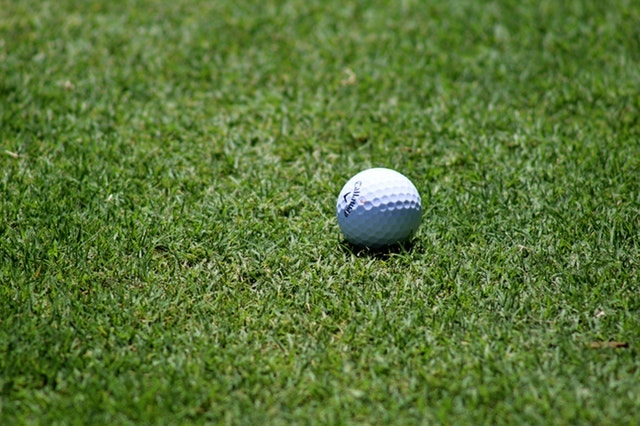 Understand the odds better, bet smarter, and get ahead of the punter pack by using these two amazing golf betting systems.

These days, golf is ranked as one of the most popular sports around the world, and every major sports betting site offers golf as one of the choices that you can place bets on. With millions of players around the world and huge prize pots for players in major tournaments, it's no wonder that golf fans love making these tournaments more interesting by betting on them. However, like any other sports betting event, it's pretty difficult to beat the bookies, and with the efficient odds and the general unpredictability of the sport, it could mean that most punters find it difficult to win money with betting on golf. There are always some good golf betting bonuses around that can help you overcome these difficulties.
Luckily, there is a method that you can use to help you beat the odds of golf betting: the Each Way Method.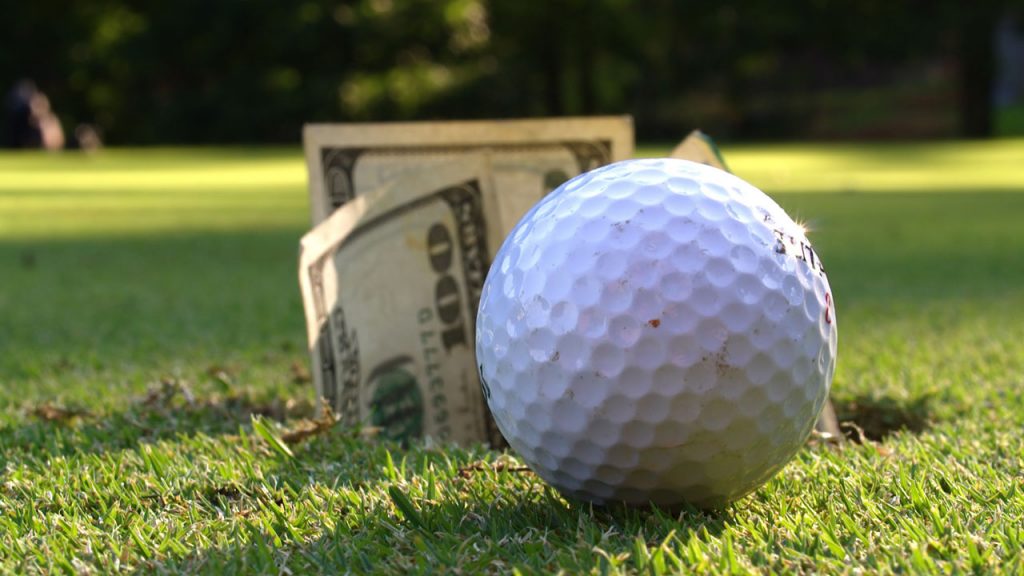 How The Each Way Method Works


The Each Way Method works on the "each way arbitrage" principle, which is similar to how horse racing betting works. Also known as "each way arbing", this amazing betting system exploits bookmaker pricing loopholes to make it more beneficial and profitable for punters. One of the ideas behind each way arbing is that bookies pay more for the place win than the win-odds imply, and you can use this to find value each way bets.
Each way arbitrage simply means that when you place a bet on a single player, you will win if they either win the tournament, or finish in a top place such as second or third. If your chosen player wins as the overall champion of a tournament, you will receive the complete winnings of your bet. If they win second or third place, you will win the "place part" of the bet and you will be eligible of a small return of your bet. If they finish outside of first, second, or third, you will lose your bet.
The Each Way Calculator

Now that you understand how the Each Way Method works, you need to be able to use it in a way where you can win money. You need to understand that this method won't work for all golf players; you need to be able to choose the right bets that will give you the best odds and value. Since golf is a difficult sport to speculate on, bookie odds don't really reflect the true probability of a player's win or loss. This means that you really need to do your homework when it comes to crunching the numbers, knowing the true or closest odds, and placing your bets.
One of the best ways to use the Each Way Method is by using the Oddschecker golf markets for bets. This website basically brings together all the available odds from different betting sites, and it covers all the top players in major tournaments, so you can easily see these odds side by side. What's more, the Oddschecker even makes betting easier for you by showing the top odds from each site. Make sure to check it on a Tuesday, as the markets are full of liquidity on that day.
Once you have your players, you only need to enter these odds into the Each Way Calculator. The program makes it easy for you by calculating the odds and giving you the "truer" possible odds for these players. Once you have the odds, you can now choose how to place bets. You can either place a straight Each Way Bet with no lays, or you can lay your bets to create a good profit no matter the outcome. Each of these two methods has its own pros and cons. For straight bets, you need to place a large value bet, while for laying bets, the liability is quite high. No matter what kind of bet you choose, using the Each Way Calculator will equip you with the knowledge you need to make smart bets.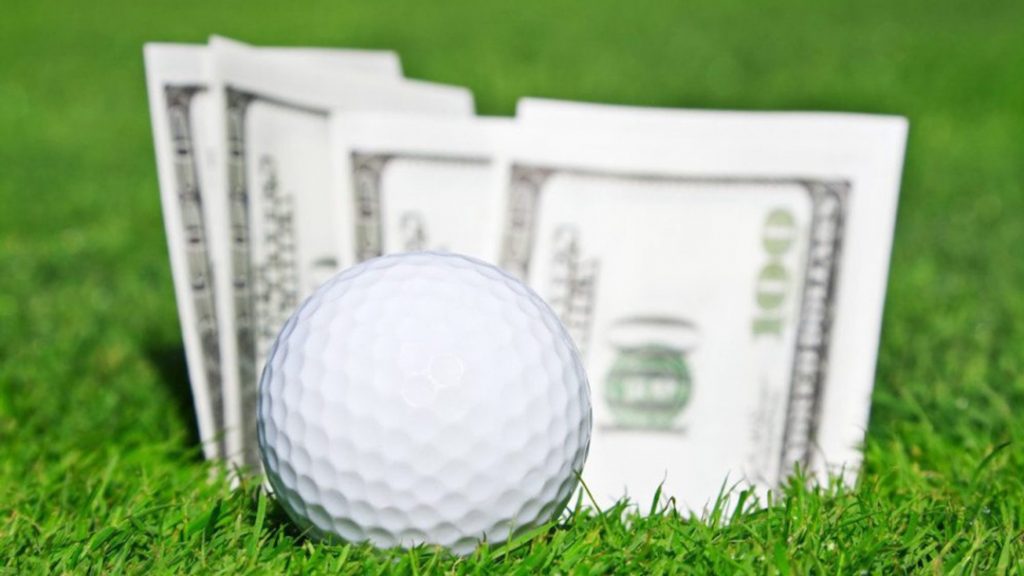 Value Rating
There are actually quite a number of golf betting systems that use the Each Way Method, and most of them will charge you a fee to be able to get golf betting tips from their website. One of the most popular golf betting tips sites online is the Betting Gods platform. For only £50 a month, you will get around 30 to 40 tips that will be sent to you on Tuesday mornings.
However, even if you choose to use these golf betting systems, you might notice that they don't all perform the same way. Some websites have an impressive track record when it comes to choosing and picking winners, while others aren't so successful. The simple truth is that not everyone uses the Each Way Method in the same way, and even a small deviation from the calculations can result in a huge difference in the odds that they get. This means that it will again be up to you to check these websites and understand their golf betting systems to see which ones really work.
Conclusion
Choosing and picking great bets in golfing tournaments can be fun and exciting, and if done right, you can win big money. Using the Each Way Method, you can create a big advantage for yourself over the bookies, and knowing how to read and use the odds will help you place smarter bets.