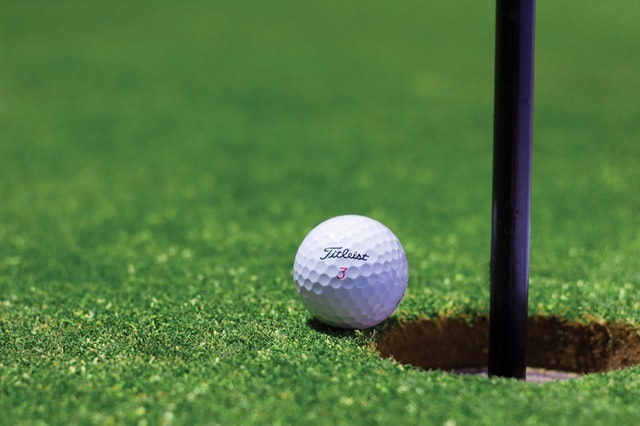 Use these amazing free golf betting tips to get an edge over bookies and other bettors, and win big in your favorite major golfing tournaments.
When it comes to golf in sports betting, many people are hesitant to place bets because these odds are relatively higher compared to other sports, and it's also more difficult to speculate on tournament outcomes. However, this has not stopped passionate golf betting punters to try their luck when it comes to beating the bookies and the odds. After all, if you do get lucky, the prize pools are attractive and profitable!
While there are golf betting tip sites online that offer tips and tricks for a fee, there are also sites that offer free golf betting tips. They're not baseless tips either! Passionate and professional tipsters (the affectionate online nickname for golf betting tip professionals) do take the time and effort to give free golf betting tips for players…you just have to know where to look!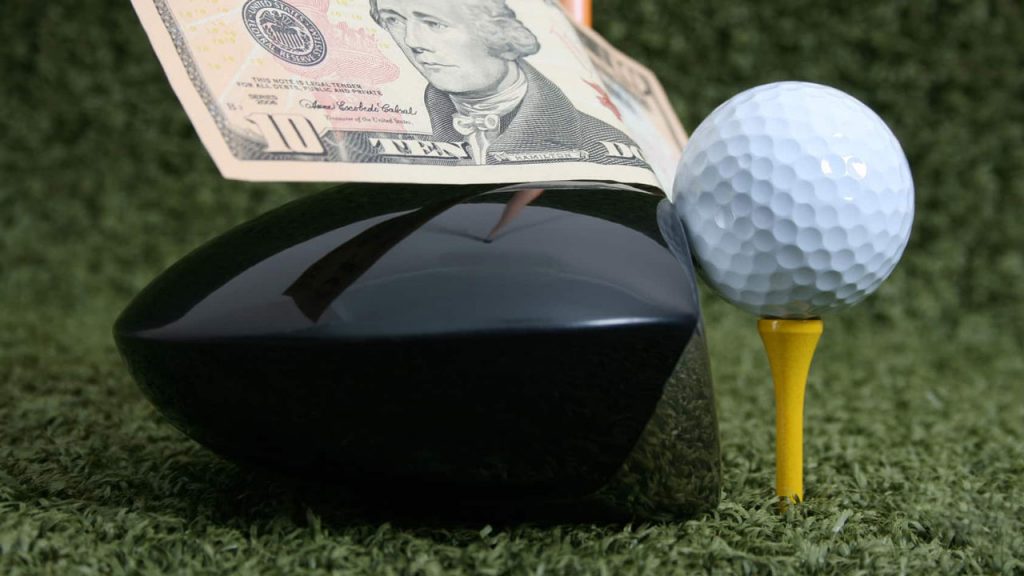 Where to Get Free Golf Betting Tips
There are numerous websites online where you can find free golf betting tips, ranging from small personal blogs to major sports betting websites. However, for the updated, real-time, and updated information, it's best to visit golf betting sites.
One of the most popular golf betting site that offers free golf betting tips is the Betting Bias site. It was founded in 2010 by Simon Miller, and has since become one of the go-to websites for the best golf betting tips. You will find tips regularly posted on the website, as well as insights into popular players and major tournaments. You can browse through their site for current games, and even through their archives for older tips to see how they've performed in the past. One of their most famous tips involves Smylie Kaufman winning the Shriners Open at an impressive 250/1 odds! Punters who followed this tip won big!
Most sites group together free golf betting tips to make it easy for punters to look for their preferred players and tournaments. It also makes it easy for them to analyze the odds, as well as find the recommended stakes to make a profit.
Many websites even make it beneficial for tipsters to keep posting regular and informative tips for punters. The JohnnyBet Tipsters League, for example, gives a monthly prize of £2000 for the person who posts the best golf betting tips on their website.
When Are Bets Posted?
Tipsters come from all over the world, so you can find free golf betting tips posted almost every day. However, for the best days, you should check on Tuesdays. Passionate golf bettors know that most major tournaments – from the European Tours to the Asian Tours to the LGPA – start on Thursdays and run for four days. This means that the best and most updated information are tabulated on Mondays, and released on Tuesdays.
Major Golf Tournaments/Competitions
Thanks to the dozens of major tournaments around the world, golf has become a year-round sport where you can virtually place a bet on an on-going tournament at any time! However, the four biggest names in golfing are also when the biggest and best odds are placed: the Masters (April), the U.S. Open and the Open Championship (June-August), and the PGA Championship (September). This means that free golf betting tips are always available.
Even if you miss the major four tournaments, there are still others that you can look out for throughout the year, such as the Player's Championship, the TOUR Championship, and the WGC Matchplay, to name a few.
Of course, there are also free golf betting tips for seasonal major events, such as the Ryder Cup and the Olympics.
Best Golf Odds
One of the most interesting things about golf sports betting is that bookies may offer odds with significant differences. Bookies can offer odds with as much as 20.00 differences per player, so it would be up to you to find the bookies that offer the best odds.
Free golf betting tips can help you find the best bookies from various online betting sites, so you won't need to spend time combing through each of these sites.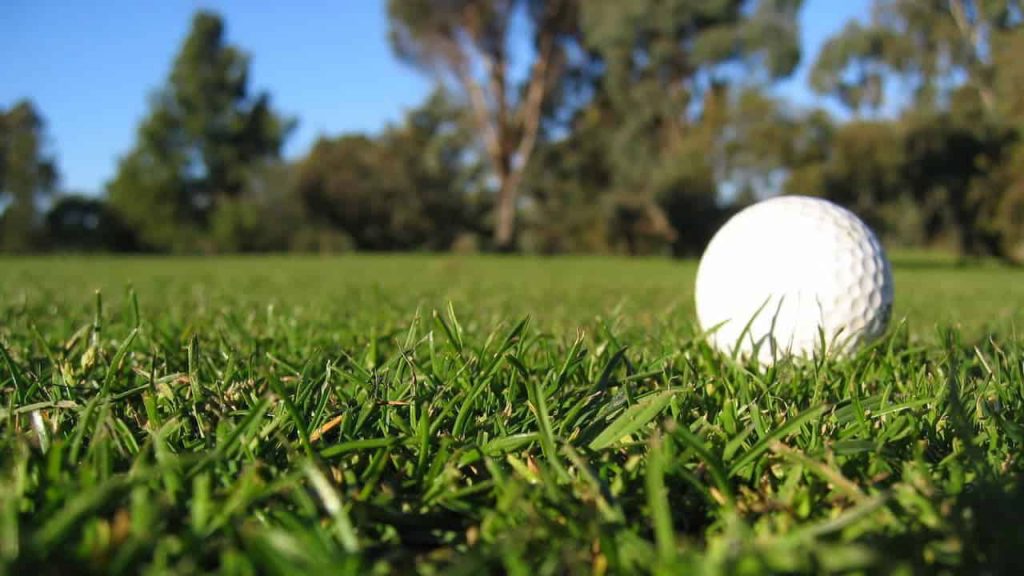 Popular Golf Bets
The main type of golf bet is to be able to choose the tournament winner: this is where the big prize money is! However, it's also where the biggest odds are. If you're a newbie, or you want to bet on small odds, you can use free golfing tips to figure out which of these alternative types of bet would work best for you.
Some of these bets include the First Round Leader, as well as two-balls and three-balls. There is also the head-to-heads, top 10 finishers, winning nationality, and many other types! These may offer smaller possible winnings, but you will have a better chance of winning as well.
Value Rating
Free golf betting tips are a great way to get into golf sports betting, because it allows you to understand how golf betting works, and how these odds can work for you. It also helps you know more about strong players, as well as various tournaments around the world.
While most of these sites do give free golf betting tips, these services are limited compared to their paid services. You can use the free golf betting tips to see how well these sites fare when it comes to offering tips, and if you are happy with their service, then you can choose to sign up with their monthly subscriptions.