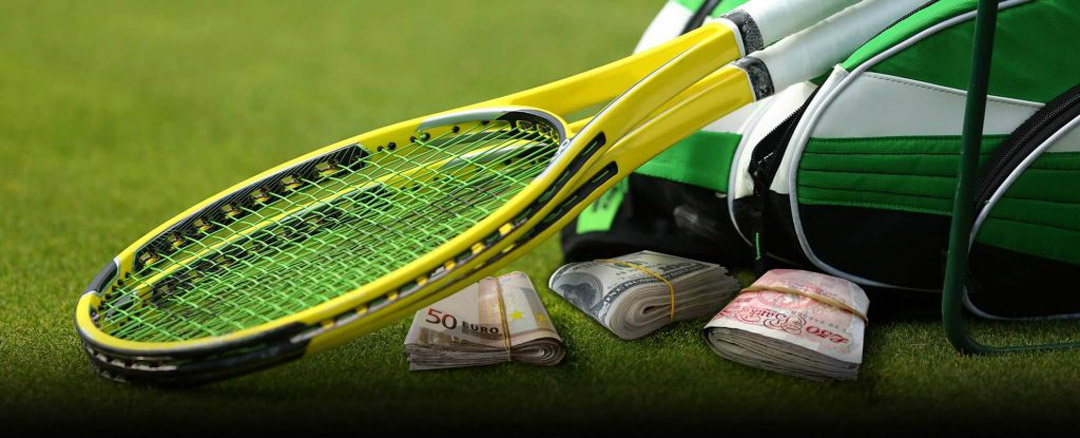 With an exciting sport, great odds, and definite outcomes, tennis betting is one of the most popular sports betting events available!

Tennis is a fast-paced sport with exciting players and heart-pounding twists, with edge-of-your-seat matchups and underdog upsets happening all the time. In order to really enjoy tennis betting and be able to win some big money, bettors must be able to understand the rules of tennis, as well as how different styles of play, handicaps, player profiles, and even court surfaces can impact the results of tennis betting and any tennis betting systems.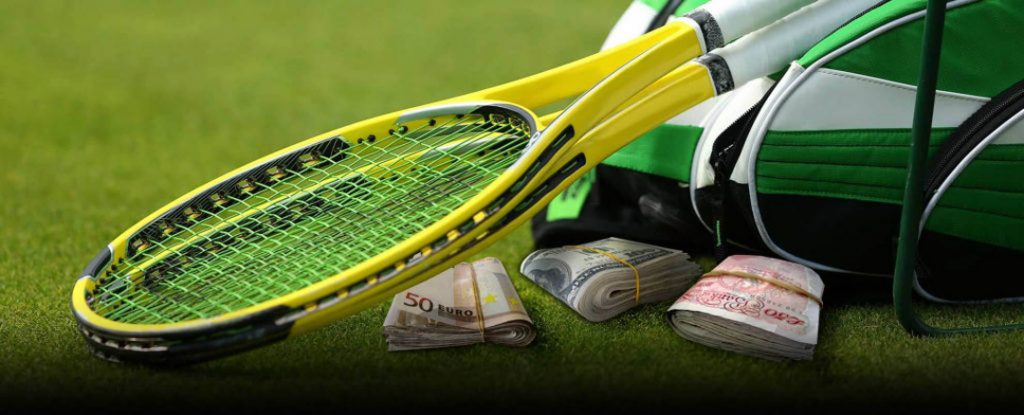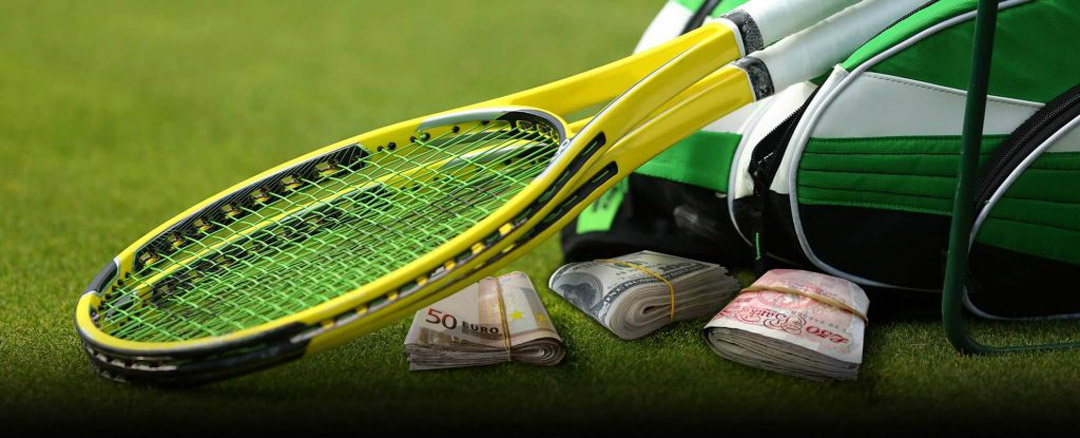 Summary

Alongside baseball, football, basketball, and soccer betting, tennis betting is one of the top five sports betting options in most of the major online betting sites such as Betfair, Pinnacle, and William Hill. Tennis betting can be placed on either singles or doubles games. A single game is won by scoring four points, with at least two more scored by a player. A set consists of six games, and a match consists of three or five sets. At Grand Slam events, men's games are played at best-of-five sets, while women's matches are played at best-of-three sets.
Players take turns serving the ball (beginning the game by hitting the ball into their opponent's opposite side of the court), and when a player wins a game on their serve, it is called a "hold", and if they win it on the opponent's serve, it is called a "break". One great way to place bets on tennis is by knowing a player's hold-break percentage statistics.
Factors to Consider in Tennis Betting

There are many factors that you should consider if you want to play smart in tennis betting. It is important that you understand how these factors affect your betting strategy, as well as the odds offered by bookies. These factors can range from player profiles, to court conditions, and even the surface on which the games are played.
There are four main surfaces where tennis games are held: grass, clay, carpet, and hardcourt. These surfaces affect both the speed of the ball, as well as the performance of the player. You need to do your research when it comes to which player excels on what type of surface. For example, Rafael Nadal is known as the "King of the Clay" because of his 9 French Open Titles at Roland Garros. This means that games played on clay courts featuring Rafael Nadal would make him the favorite, and it might cause bookies to give bettors worse odds for Nadal matches. 
Tennis players have varied skills sets and experience, and this greatly affects their performance, as well as the odds offered on these players. Long-time tennis bettors are familiar with the biggest names in tennis (both men and women), and their strengths and weaknesses as a player. Even as something as simple as their dominant playing hand (orthodox for right-hand players and southpaw for left-hand players) will have a huge effect on the players and their opponents. If you are a serious tennis bettor, you need to be always updated on the current situation of the players in terms of their playing prowess, their health, and their current playing stats in order to make smart and informed bets.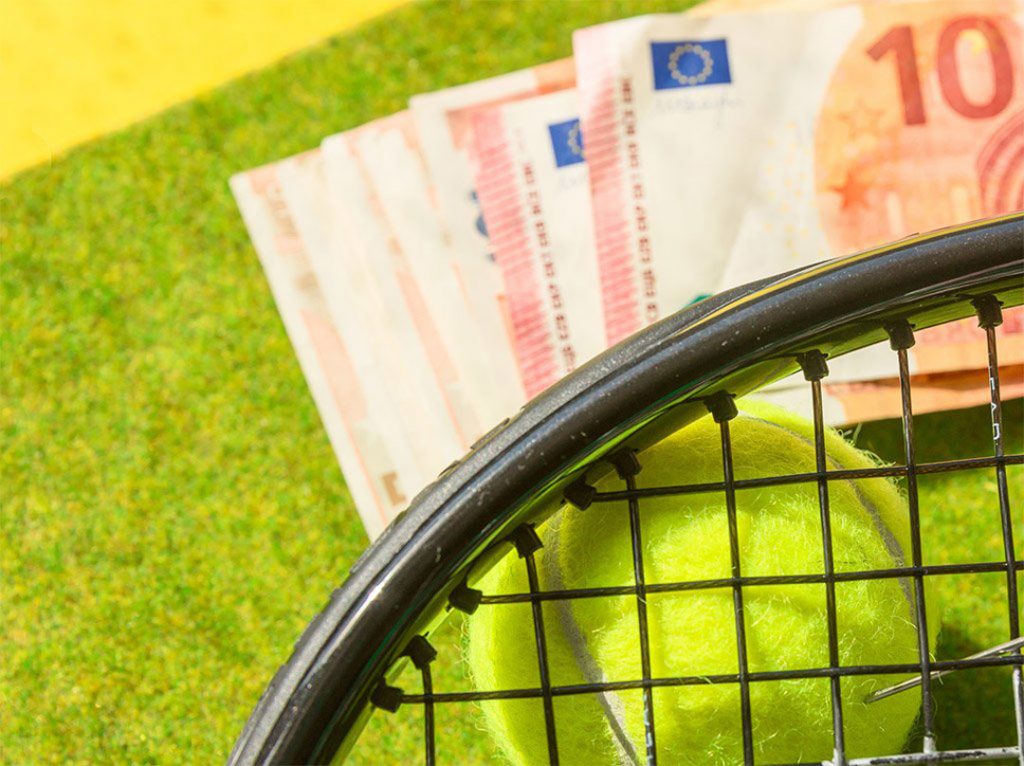 Main Tennis Betting Markets


One of the reasons why tennis betting is so popular is because it's so easy to understand the outcomes, and the simplest type of tennis betting is just placing a single bet on a player (or players, for doubles matches) to win. However, there is one huge drawback: since tennis betting usually has a clear favorite to win, the odds given by most bookies are quite poor at around 1.125. This means that you would need to bet $100 to win $12.50! What's worse, if you're very unlucky and your bet loses, you'll lose bigtime as well! Thus, it's not generally a good idea to bet on a single match, unless you're a high-roller, or you bet on several favorites and combine those bets into an acca.
The most popular type of betting for tennis events is called handicap betting, where a certain player (player A) is given a certain number of sets or matches as an advantage against a stronger player (player B). A bookie sets a handicap figure, and bettors can speculate if player A will win with their handicap advantage, or if player B can still win even with their handicap disadvantage.
Another popular type of tennis betting is called correct score betting, where bettors can bet on the score of the match (the number of sets won by players). If you're betting on favorites, you might still get poor odds from bookies.
There are some betting sites that still allow in-play betting, giving you betting options for point-by-point or game-by-game bets. However, since tennis is played very quickly, the odds change just as fast, making it difficult to place the right bet at the right time in order to make a profit.
Main Tennis Events to Bet On


You can bet on major tennis tournaments almost year-round. The biggest tournaments in tennis are the four Grand Slam tournaments. They are the most prestigious events, they have the biggest cash prizes, and they are where you will find the famous tennis players (men and women). The four Grand Slam tournaments are the Australian Open (January), the Roland Garros (May-June), the Championships at Wimbledon (June-July), and the US Open (September).
After the Grand Slam tournaments, the most popular tennis events are the ATP and the WTA Finals. These tournaments feature the top players for both men's and women's games, giving you amazing matches to watch and place bets on.