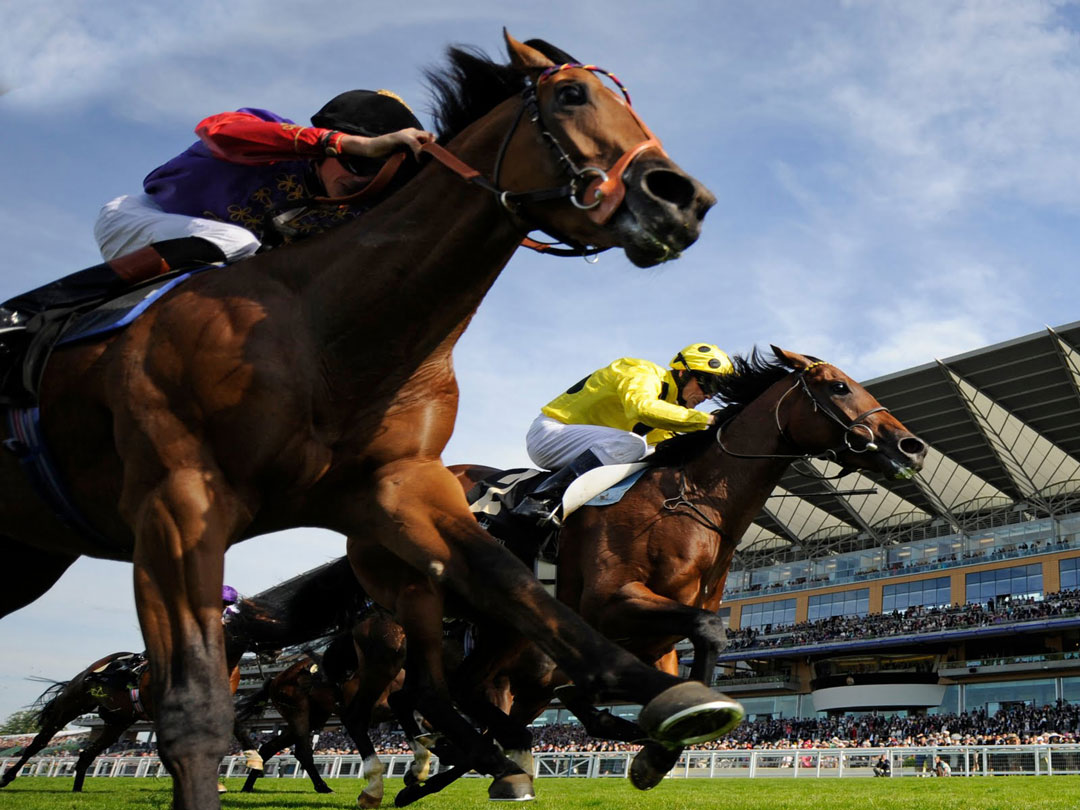 What are horse racing bonuses?
Horse racing bonuses are essentially free credit which is given to those who have racebooks online. Racing bonuses translate to free bets which you could use in races. These bonuses come in many forms and packages, but they have the common goal of either incentivizing a new player to continue playing or reward veteran players for their loyalty to the game and the platform. Horse racing bonus offers are in abundance online, and they are quite easy to avail. You can even get a bonus just by starting out and creating your race book account.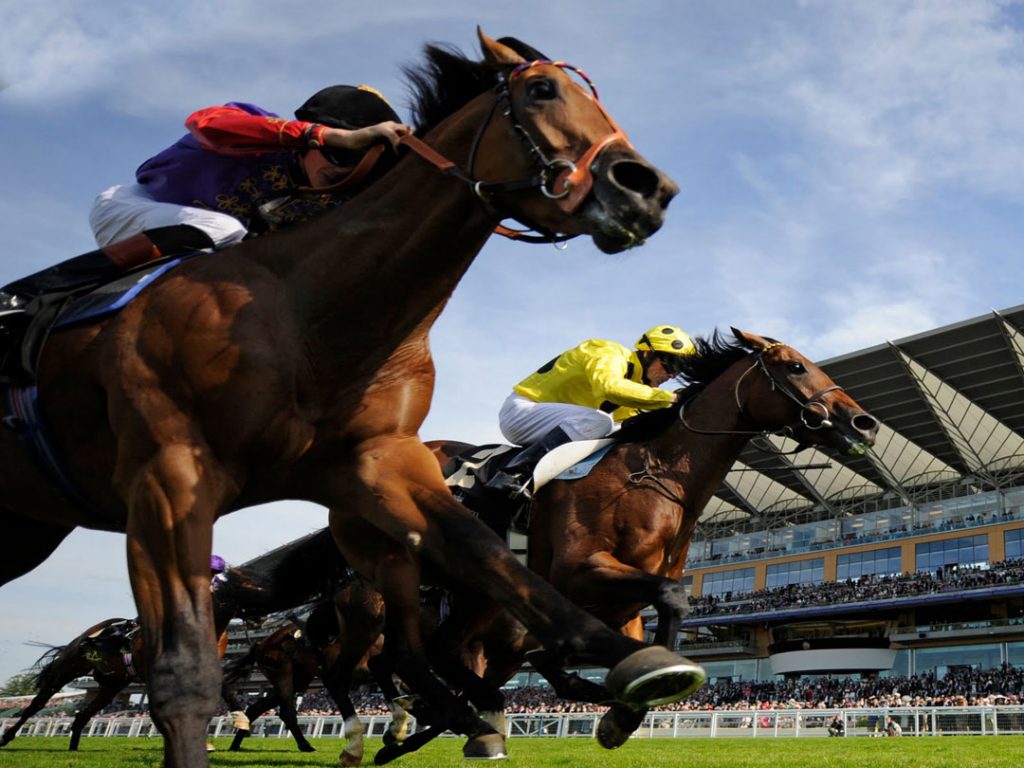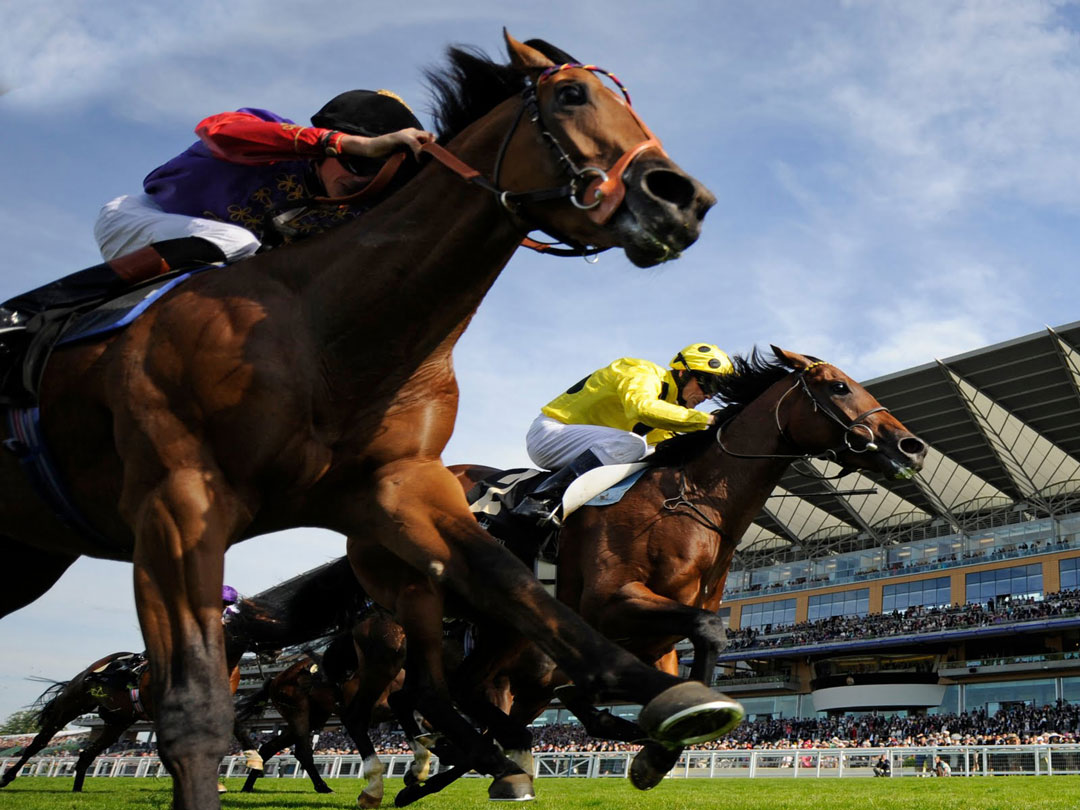 A multitude of racing bonuses to be offered
As is the case with the casino or other betting games online, horse racing bonuses are packaged into different forms- catering to different players. We have outlined the most common of these here:
Welcome bonus
From the name itself, these bonuses are intended to "welcome" new players on a very positive note. It follows that the conditions for this bonus to be offered is that you create your own racebook account. This is oftentimes the very first bonus new players receive.
Race rebates
Race rebates return a percentage of every bet you've placed over a limited amount of time back to your account. A good example would be if your bookkeeper offered to rebate 10% on all wagers you've made for three days starting tomorrow. These are bonuses that you should capitalize on because they are active only for a limited time. Think of them as discounts to every wager you make- which makes them pretty useful indeed.
Guaranteed best odds
Several betting sites offer this already round the clock. This means that if you bet for an early price in a particular race, and eventually turns out that the current odds are lower than the odds when you originally placed the bet, you still get awarded a prize corresponding to the biggest odds. Basically, this prevents you from regretting any bet you made at an earlier time when the odds for your selection were different.
Money back offers
These bonuses are like rebates, but instead of returning just a portion of the original wager, you get the value of the entire wager back for free. Of course, these bonuses are noticeably offered less because of their value.
Rolling free bet
Arguably the best bonus there is, rolling free bets give you free bets whenever you wager on the winning horse for certain races. Basically, this means that you keep getting free bets if you keep on winning. Because of its nature, this bonus has huge earning potential but is commonly not offered. If you're lucky and find a bookkeeper who's willing to offer this, jump on the chance.
Free Live Stream
This is more of a promotional tool than a bonus, honestly. Almost all major betting sites offer this for the simple requirement of just betting any amount in any race for that day. Once you do, you'll have access to the live stream of the whole race for that day.
Don't get carried away! Remember to keep betting wisely!
With a multitude of horse racing bonuses offered by different platforms, it's easy to get tempted and just dive in haphazardly. However, if you want to make sure that you stay longer on the betting scene, you should take note of the following factors to always be aware of:
Maximum race rebate limits
Race rebate offers to sound good on paper, but keep in mind that they have a limit on how much you can get back every week or every day. Usually, a higher rebate percentage equals a lower rebate limit; for example, a high rebate of 30% for each wager caps out at only a $35 limit.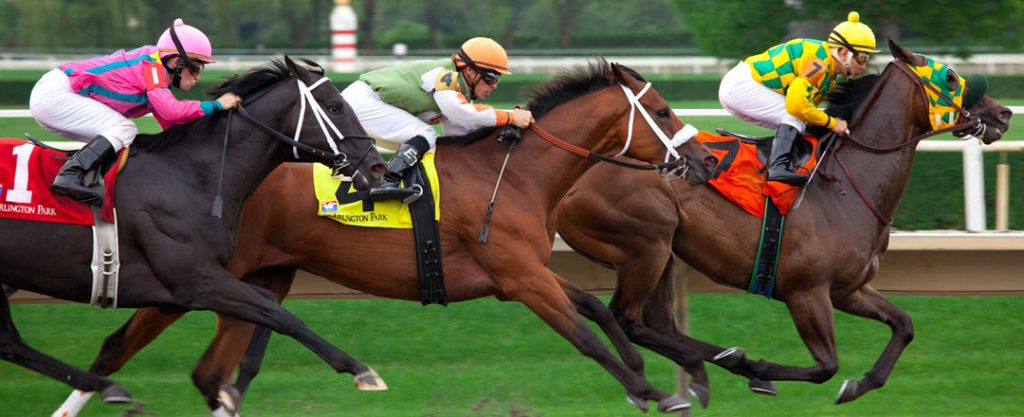 Qualifying for guaranteed best odds
There are only a handful of bets that qualify for the best odds offered. Oftentimes, bets that are offered before the race even happens are excluded from this offering. This is done to avoid the exploitation of the system by truly dedicated veterans.
Avail from trusted sources
One of the most important requirements to avail of horse racing bonuses is, of course, your own racebook account with an online betting platform. Naturally, one of the first things you must consider is if the platform you are signing up for is actually reputable in delivering a number of quality bonuses. Luckily, there are a handful of sites out there which tick all checkboxes when it comes to providing quality service and plentiful opportunities.
Betting Mafia is one such site, where you can subscribe to an account and then start betting. With Betting Mafia, you have an abundance of betting opportunities, bonuses, tips, and performance references at your fingertips. Betting on horse races is truly an exhilarating experience. It appeals to casual players who just want to experience betting on and watching an actual race; and to gambling enthusiasts who enjoy studying every detail and analyzing all factors. Regardless of where you fall on the spectrum, utilizing free horse racing bonuses is a sure way to up your chances of winning.