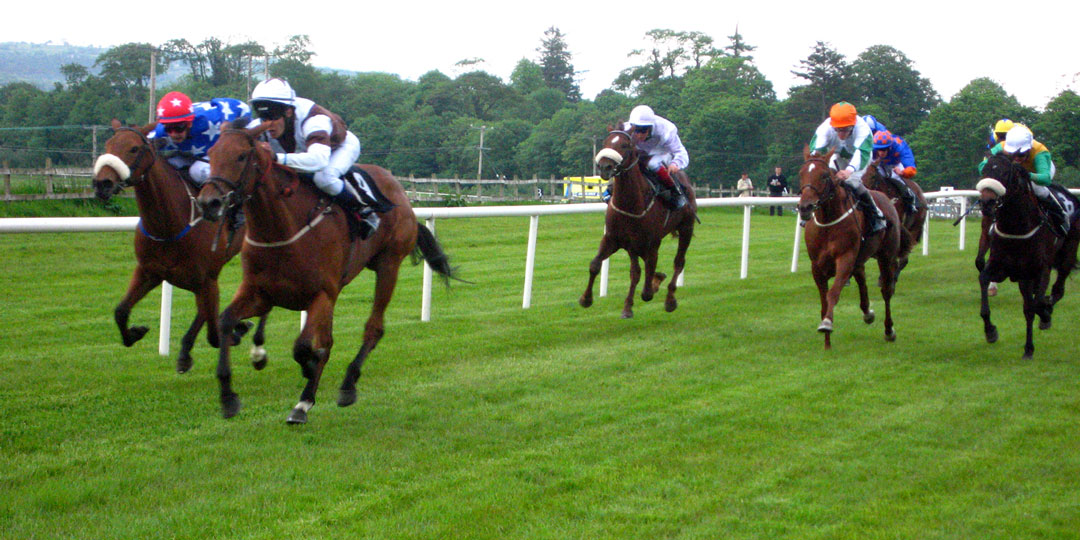 Making money in horse races isn't exclusive to punters who bet on the right horse!
Horse racing is a sport that has been around for centuries. We credit its inception to the nomadic tribesman of central Asia who were first to domesticate and race horses in as early as 4500 BC. Over the years, horse racing saw some changes on how it's played and who it attracts. Discoveries and innovations in the scientific world has produced horses with unimaginable speed and stamina, and jockeys with unmatched wit in navigating demanding courses, consequently influencing how the sport is presently played. While the age of technology saw the rise of a different brand of fans- online punters.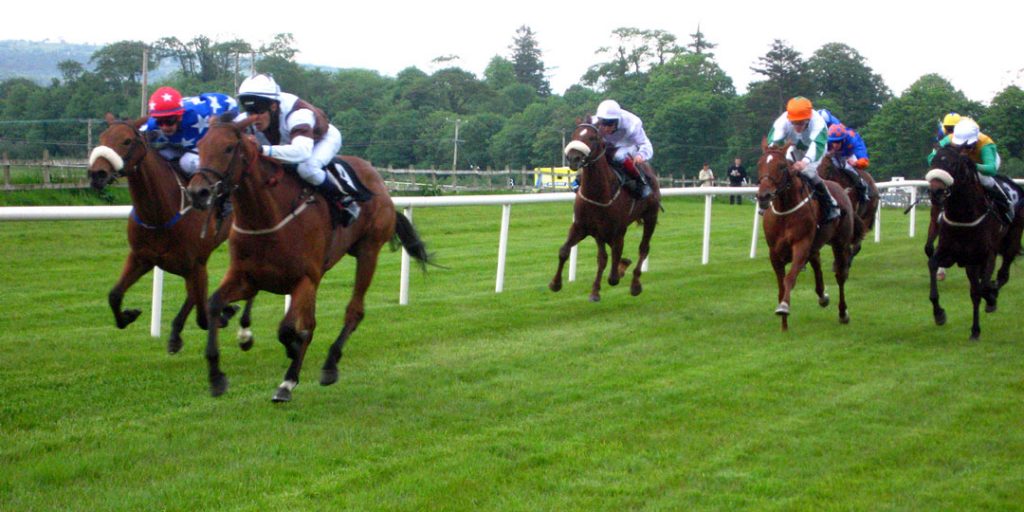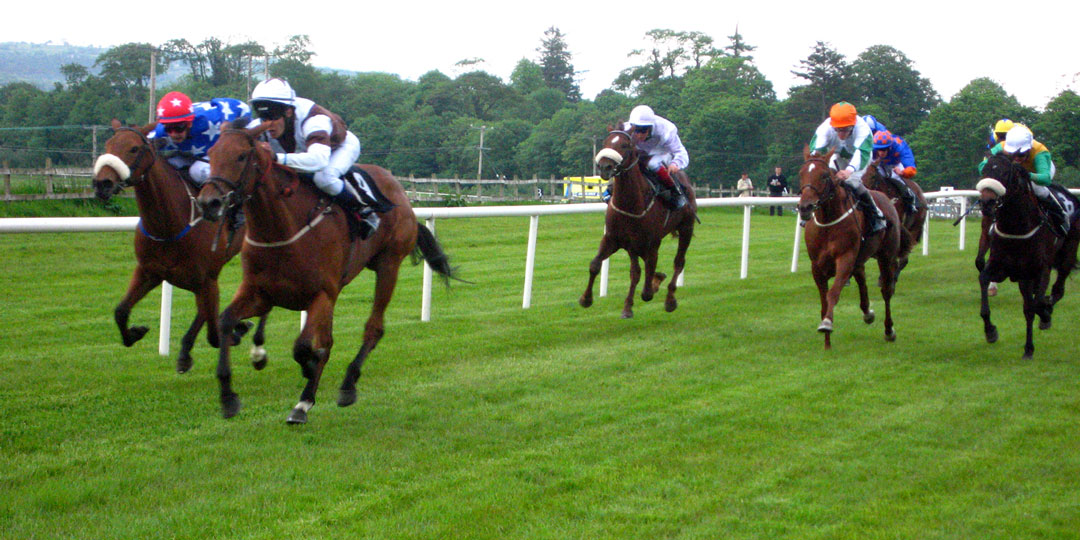 Unlike in traditional or in-house betting where punters must go to horse racing arenas or parks to place their bets, online betting allows punters to bet and enjoy the race without leaving the comforts of their home. This shift in consumption greatly contributed to the steady rise of the online betting community.
With the convenience it offers, it is natural that the market is visited daily with new and old punters alike hoping to score big bucks. But like in any game where luck is involved, losing is inevitable. This financial blow is especially higher for novice players who have yet to tap on the vast array of resources about strategic horse betting.
Logically, nobody wants to see their money go down the drain and no one is more susceptible to the feeling of disappointment and discouragement than new players. But in today's world of online betting, making money is no longer exclusive to those who picked the right horse. Even players who bet on the wrong one or even those who haven't begun playing, can make a profit thanks to free bets offered by various bookmakers!
So if you're a player who wants to try your luck on horse racing, I say do it! With offers like free bets, there are no loses, just different ways of winning!
What are free bets and who can play them?
Free bets are given out by bookmakers to entice new customers into opening a betting account or to reward loyal customers. Generally, free bets can be classified into two:
New Customer Offer – As the name suggests, this bet is advertised to attract new punters. Bookmakers offer an attractive sign-up bonus to encourage new players to open a betting account. The free bets are usually credited to the punter's account once an initial sum has been deposited or after a first bet has been placed. The free bet often matches the stake of the first bet with the bookmaker, although some bookmakers offer a different condition.
Existing Customer Offer – To maintain loyalty, bookmakers offer special betting offers to which any customer can qualify for. Some of the well-known offers are listed down below:

2nd Place Refunds – If the horse ends up finishing in 2nd place, and the bookie offers a 2nd place refund, then players may get their money back as an SNR free bet. While it is not as good as getting money back as cash, it does provide players with another opportunity to make a profit from a supposed lost.
2nd to SP Refunds – This is given to players who bet on the horse that comes 2nd to the starting price favorite. The winners will receive an SNR free bet that is equal to the value of their stake.
If Horse wins at 3/1+ Get a Free Bet – This free bet is for punters that picked the winning horse. The deal is simple. All the player needs to do is pick a horse over the minimum qualifying odds and if the selection wins, the player will be rewarded with a free bet up to a certain stake.
High 5 – This reward is for punters who pick a winning horse that won by 5 lengths or more. Same with the mechanics of the 3/1 bet, players of this offer must pick a horse over the minimum qualifying odds and if the selection wins, then the player will be rewarded with a free bet up to a certain stake.
2 Clear – Similar to the High 5, punters must pick a winning horse in order to win free bets. The difference is that the horse must win by 2 lengths or more instead of five in order to qualify. This reward is also only applicable to flat racing instead of jumps.
If Horse Falls, Get a Free Bet – This offer is given to punters that bet on horses that either falls or unseats their riders during Jump Races. When this happens, players will receive their money back as free SNR.
This insurance doesn't cover bets where horses pull up and is only usually applicable to the win part of the stake and not on each way bet.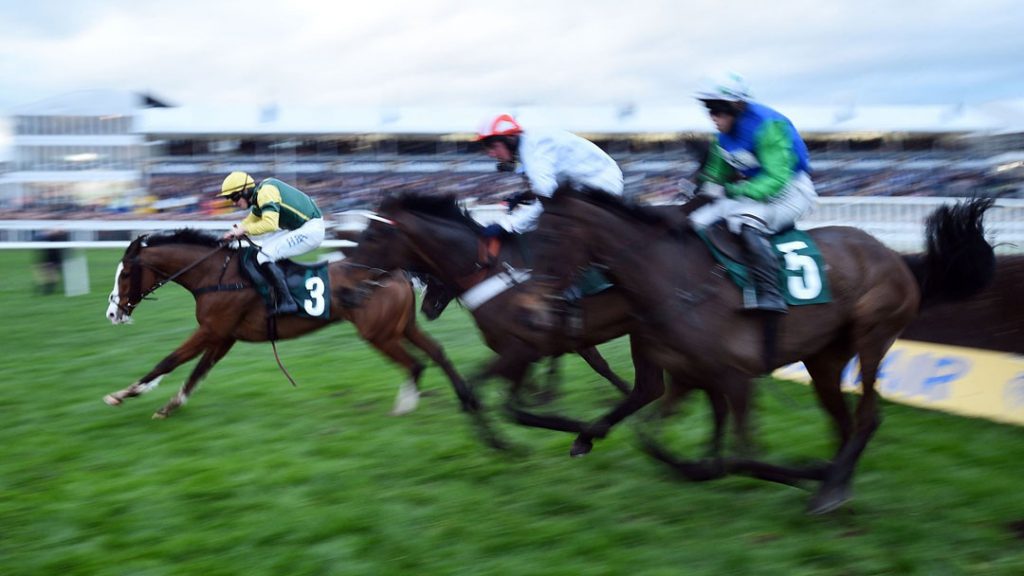 Why should beginners and seasoned players alike avail free bets?
In the world of gambling where the high and pride usually comes from winning, offers like free bets are usually overlooked. After all, who would want to even entertain the possibility of coming in at 2nd place when you can make a fortune off of betting on the right horse? But free bets aren't some cheap ploy to get customers to sign-up or for loyal putters to earn a few cash. It actually has some amazing advantages waiting to be tapped:
It offers a safety-net for punters. This is especially useful for new players who have yet to master the game. Losing can be discouraging so having a safety-net is a great way to cushion the blow.
It offers money for virtually no risk at all. This is especially true for new customer offers where all the player needs to do is open a betting account. Plain and simple.
It cancels out some of the losses incurred. When managed properly, the winnings, although relatively smaller, can pile up to a surprising amount overtime!
Where can I avail of free bets?
There are various bookmakers and sites that offer this promotion but none more reliable than Betting Mafia! Check out their website to see the existing offers both for new and existing punters!